Para Gel Nails - Product List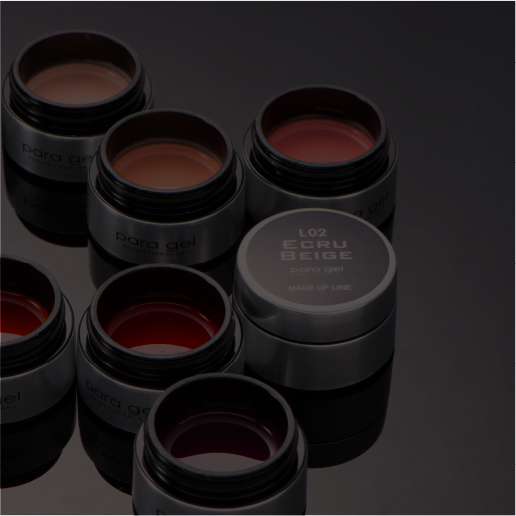 About paragel
Allow us to introduce paragel, LED gel nails that do not require buffing and do not damage your nails.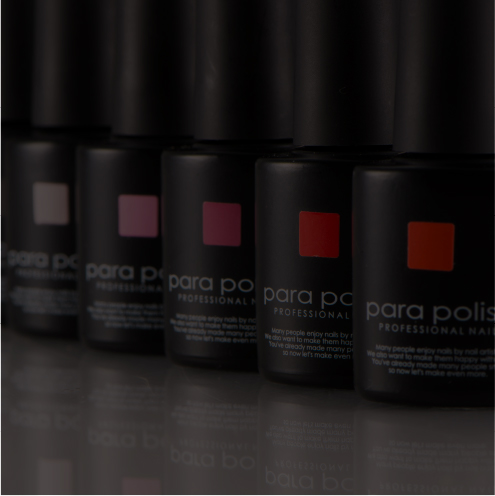 Our Product list
Our luxurious lineup of gel nails do not damage your nails and do not require any buffing We also have LED lights and many other items.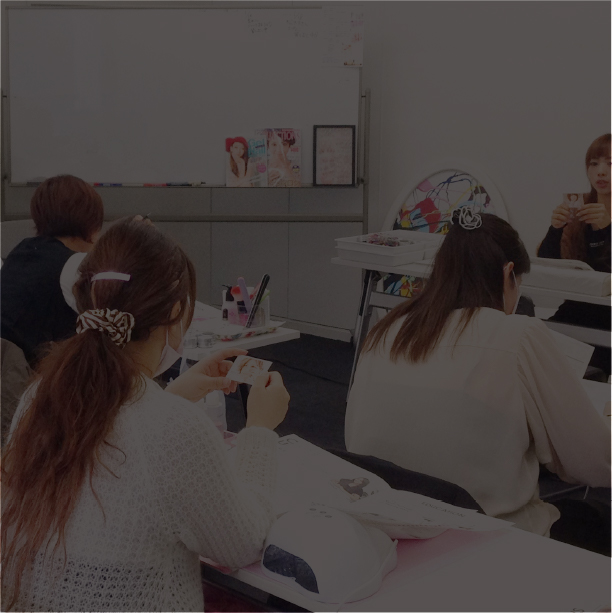 Frequently Asked Questions
We have put together a list of frequently asked questions concerning the LED light, the proper use of each Paragel line, techniques and more.