Members System
Under the Paragel Membership System,
you will receive discounts on Paragel products and great deals on other services.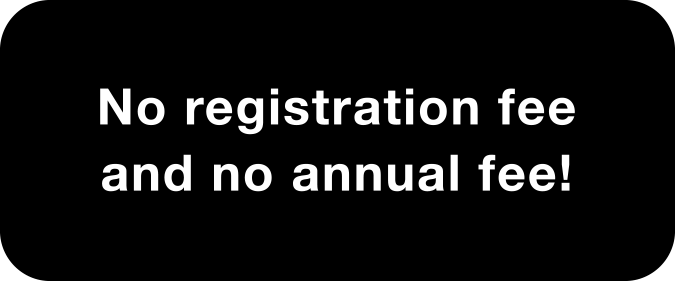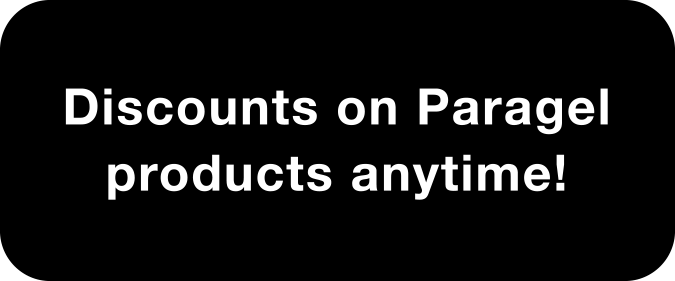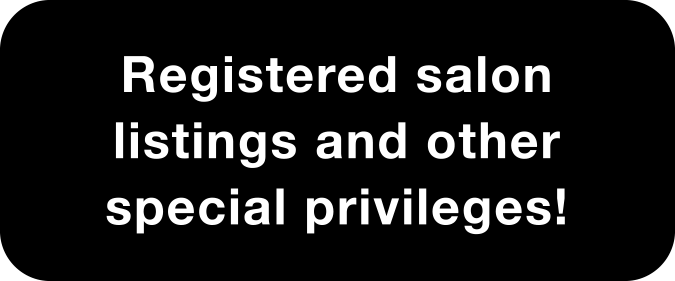 There are three levels in our membership system.
Please note that the requirements for each level are different.
Regular Members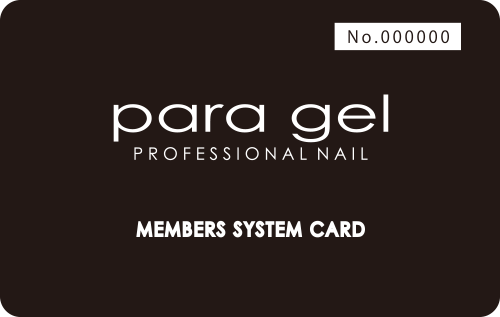 [Who is Eligible?]
Those who
purchase the Pro Master Kit
10% OFF
Color Gel
Silver Members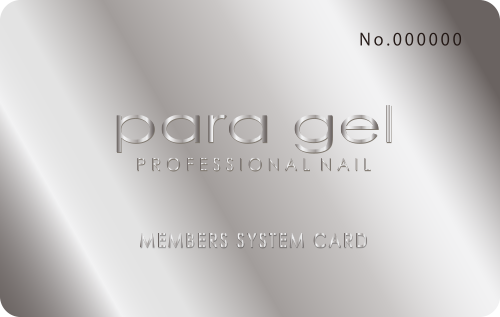 [Who is Eligible?]
Those who
have completed the Para gel Art Course
20%OFF
Color gel
[Upon Request]
Listing as a Paragel registered salon
Free Paragel promotional materials
Paragel image materials
Gold Members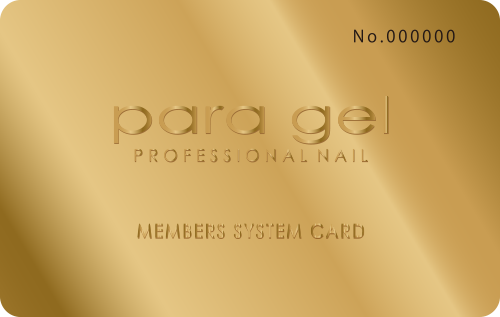 [Who is Eligible?]
Paragel
Educators
20% OFF
Selected products
How to become a Paragel Member
For those who wish to enroll, please fill out the application form, and send it by email, fax or post.
※When applying by e-mail, please attach the application form.
[Mailing address]
Nail Select Inc., 〒150-0043 Tokyo Shibuya-ku Dogenzaka 1-18-1, FPG links SHIBUYA 6A
Tel. 03-5457-2337
Fax 03-5457-2338
[Please note that]
Your Paragel Membership will start on the 10th day of the month following the acceptance of your registration.
*This may vary depending on the sales agent and shop.
* Your Paragel Membership card will be sent to the address on your application form.
If you do not receive your membership card, please inquire with Nail Select Inc.
*Please contact us by email if you wish to upgrade your membership type.
*Please be aware that if you do not contact us, your membership status type will not change automatically.